The bedroom is one of the most important parts of your Airbnb listing, of course. In this post, I've selected some of my favorite ideas for putting an awesome Airbnb sleep zone together.
Don't forget that one of the ways that you can make your Airbnb or short-term rental really unique is to be creative and imaginative, and this should be one of the highlights of the hosting experience.
I hope you find these images useful, and they inspire you if you're just starting your Airbnb journey or your remodeling. You can also take a look at this post on how to make your bed look fantastic!
Country Bedroom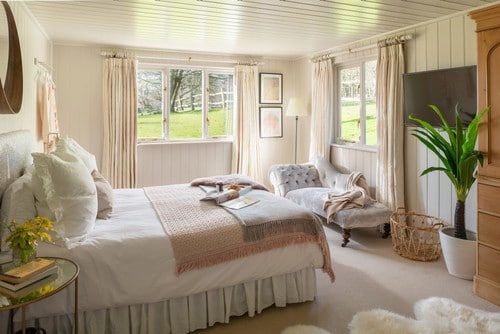 Traditional Bedroom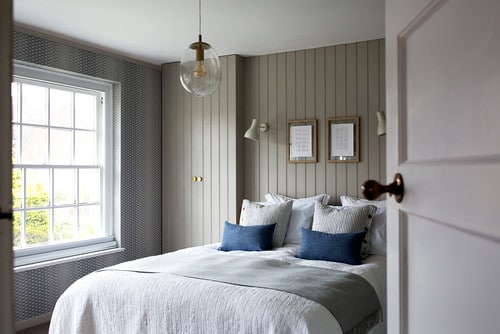 Twin Bedroom
Contemporary Bedroom
City Bedroom
Country Style Bedroom
City Style Bedroom
Loft Style Bedroom
Modern 4 Poster Bed
Elegant Space Saver
Arti-Deco
Stylish New-Build Bedroom
Contemporary Elegant
Fireplace "Period" Style Bedroom
Modern Loft Style Bedroom
London Penthouse
Check out these articles: