Location, Location, Location
As the saying from the renowned hotelier  Conrad Hilton goes to be successful in property it's all about "Location, Location, Location."
In this article I want to give you a short but thorough understanding of, in my opinion, good locations to run Airbnb or short-term rentals and also bad locations.
As the saying goes, the location will have a huge amount to do with your success. Put another way you could have the most wonderful property ever, but if it doesn't have any footfall, he won't make any money from it. (See this article on making more money from your short term rental)
Locations to Avoid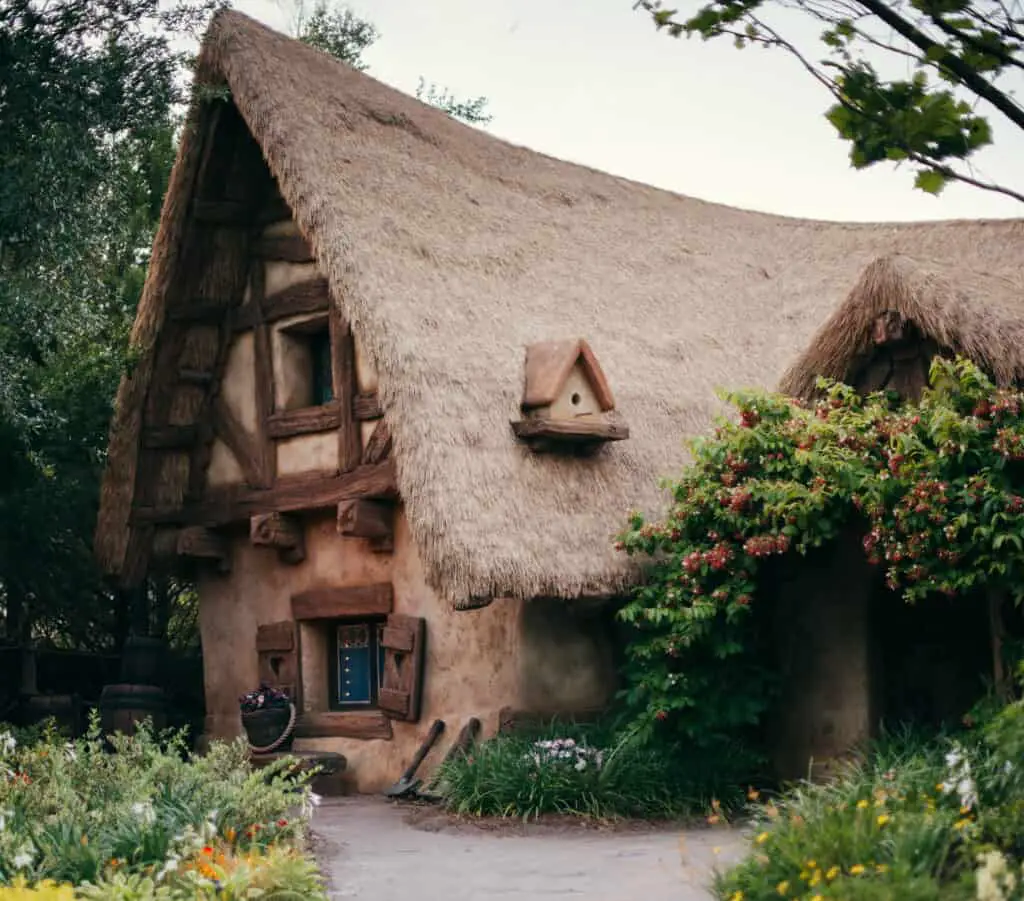 1. Avoid holiday cottages in remote locations. On the face of a distance sounds like a good idea as people love cottages in idyllic places, however, it also presents some problems:
Will your property be occupied year-round or will it be restricted to the summer season?
Will you have suitable access to cleaners and other support for your property?
Do you live locally? Will you be on hand to attend to the invariable problems that come up (we live literally two minutes walk away from all of our properties, and it solves many many problems).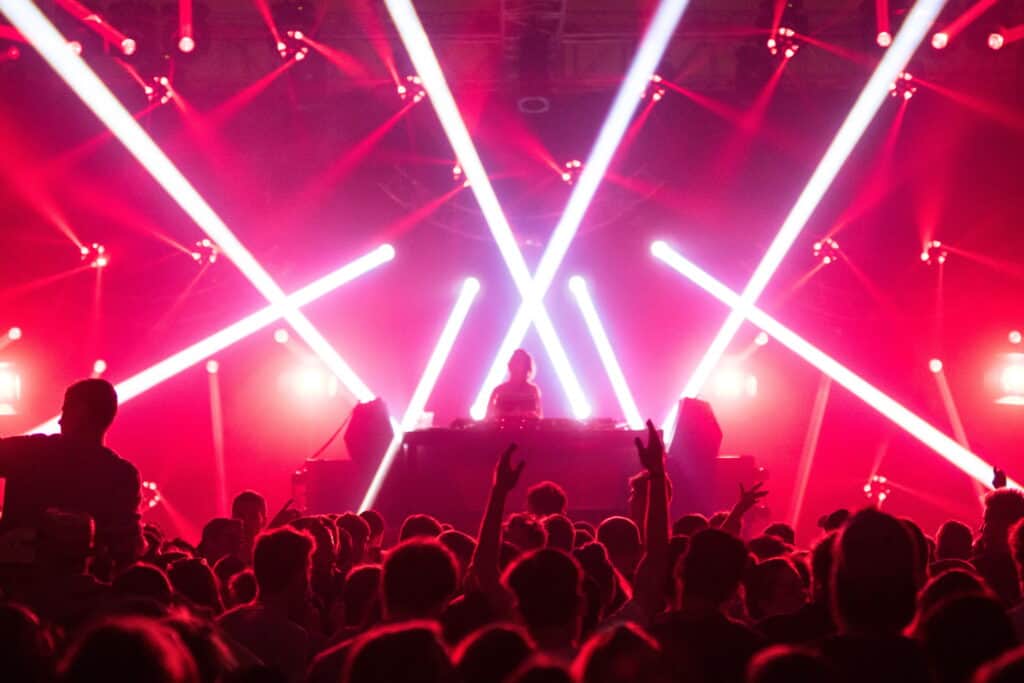 2. City centers near rowdy pubs and nightclubs:
Do you want your property to be occupied by people who have been out having a lot of fun? I would think not.
The obvious implication here is on maintenance. Like it or not, alcohol-fuelled parties are not conducive to well-looked-after lets.
The other problem with city center locations is parking. In my experience divorce majority of people who have stayed with my properties have come by car.
If you're in a city centre location unless you have allocated parking this presents a problem for your guests.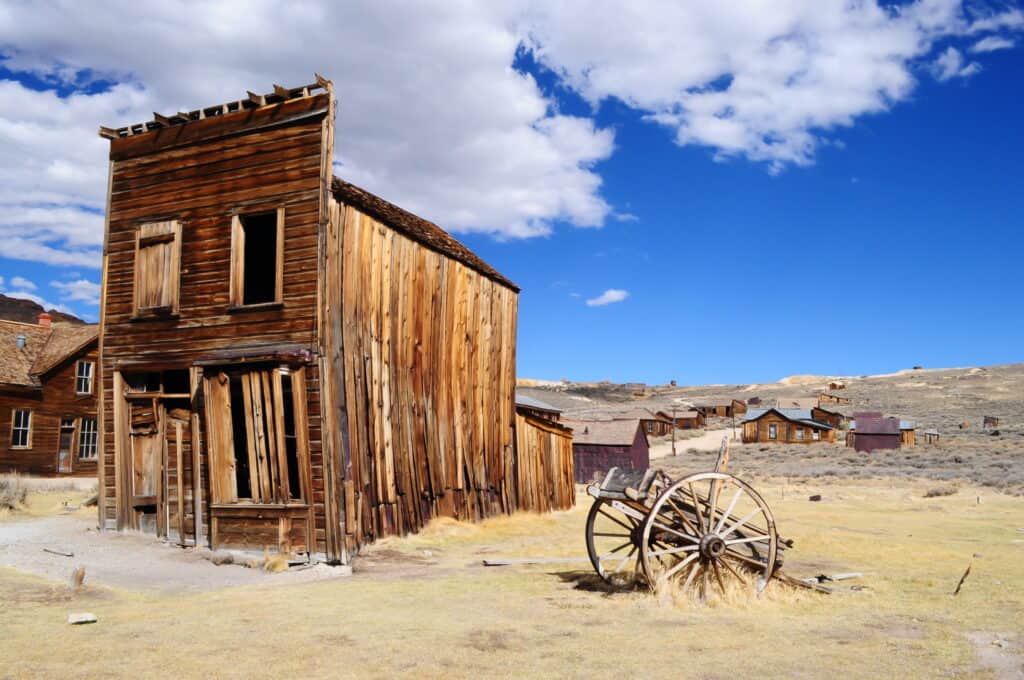 3. Low traffic locations.
If your property is not in a relatively built-up area (to attract family members staying, for example) and business travelers staying at local businesses, and there aren't other significant pull factors for people to occupy your property, then you may find that there's insignificant footfall.
One way around this of course is to do your research into other short-term rental, Airbnb, and hotels. If there are many, then there probably isn't a market, so my advice would be to avoid this.
Good locations for an Airbnb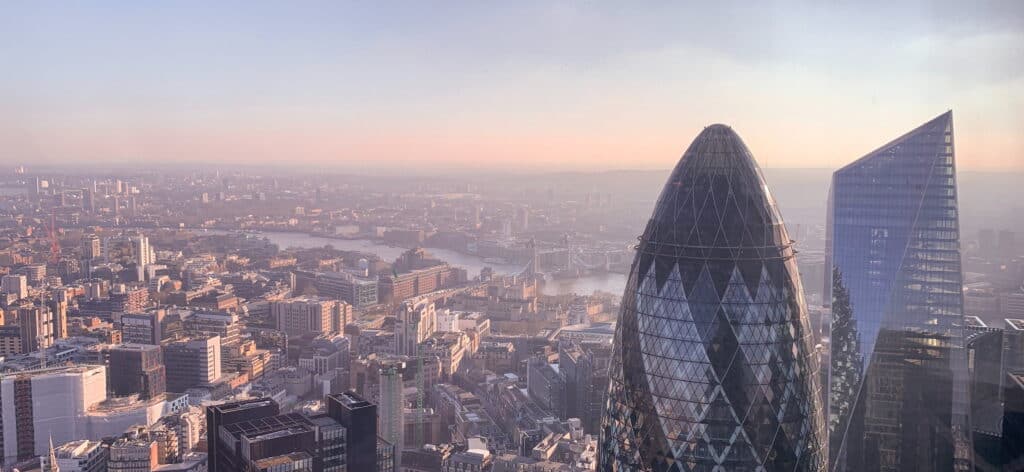 Good locations for an Airbnb are likely to fulfill multiple markets.
What do I mean?
The most obvious market is the leisure market: people go on holiday, or people visiting family. This is a major market for a Airbnb, and something you must test before making an investment.
However the leisure market isn't really a year-round market. What would you do during term time when their own family is travelling? You therefore need a secondary market. In my case this is the business travel market which has overtaken the leisure travel market and is now 90% of my business. It isn't difficult to identify, again have a look for competitors and local hotels.
The medium to long-term rental market. In fact this for me is the most lucrative market: turnover of guests is low, yes companies are still always willing to pay a premium price if your offer is good. Examples include locations which are near to hospitals, TV studios, and other major venues for events that last for 3 to 6 months.
Never be afraid of the competition.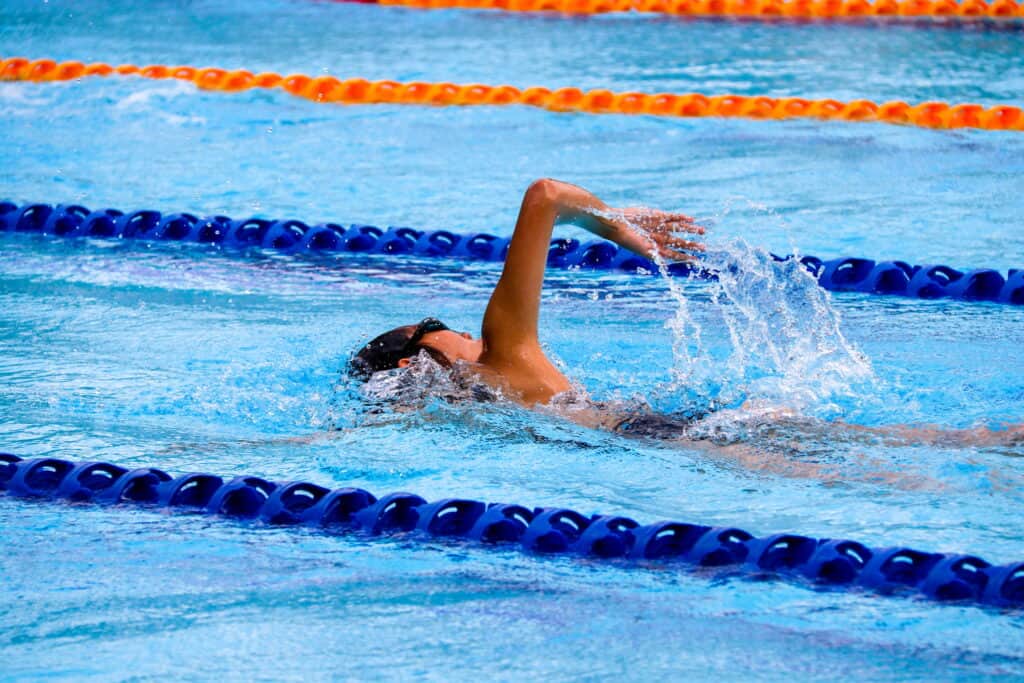 This is one of the most counterintuitive concepts for people to understand who haven't run a business before.
If there is lots of competition, that means there's a big market. In my case, there is a lot of competition in the town, but I've been lucky enough to secure a location that is absolutely premium, meaning the location sells itself.
I don't have to fill my apartments with Amazon Alexa devices and brand-new fitted kitchens, the location sells itself.
In other words, if you have lots of competition, the challenge that your face is being better than the rest.
This really isn't that difficult to accomplish. Book into the competitors for a night or two, see what they offer, look at their reviews, and get a real feeling for the actual experience.
This will then give you all that you need to design your offering to be better than the competition, and once you have enough reviews to price yourself more highly than other people.
I hope you found this article useful. You may also find the following articles helpful too: