This article is all about what the lockdown and coronavirus have taught us about how we should be running a short-term rental business.
Firstly let me preface this by saying that I take coronavirus as we all should take coronavirus extremely seriously, and nothing in one what I say in this article should negate the seriousness of the situation or virus, and we should at all times be putting our health and the health of our guests first.
If you'd rather watch the video that goes along with this article, you can check it out here:
However, it's absolutely true to say that they did those of us in the short term rental business have had things taken completely out of our control – and I don't know about you but I don't like it when the government does this, but I like it even less when businesses of which we are the customers (people get confused by this, but they make money from us) do it for us! 
This is what we've had to put up with:
Bookings arbitrarily cancelled all over which we have no control
Lack of support from many of the online travel booking companies
1000s of $ and £ in refunds.
And to make matters worse, In the UK, in particular, if you're in the property business certain circumstances dictate that you may not receive any compensation by the government for the lack of business, which might well harm your family's income substantially.
So this is serious stuff.
This article is all about what we can do about this both now and in the future to take more control of our businesses, and be less reliant on the online travel agencies.
You Must be able to accept direct bookings
It astounds me, but hardly anyone listing on Airbnb, booking.com Expedia, etc, has any form of their own booking portal from which to accept bookings from.
This is just crazy!
Let me give you an example of this: on one of the Facebook groups, I'm a member of, recently I saw a post by a lady who had received a booking for 10 nights for key workers, yet because Airbnb had blocked her off at her calendar, she couldn't accept them, when of course you could easily have done so if you have your own, independent way of managing your business.
You must use multiple channels
It's absolutely essential that if you're in the short-term rental business that you are able to manage bookings in a more agile way and your diary isn't just tied to one channel as it was with the example of the Airbnb lady before.
Now, it's true to say that some people are worried about hosting on other channels because Airbnb has its much-touted host guarantee program. But it's very possible to manage and mitigate this risk by yourself if you're shrewd and think about things carefully. For example, I take up to £500 per booking as a deposit, and this literally wiped out bad behavior overnight for me.
But let's address the question of how do we manage bookings on a separate channel to just being reliant on one booking system:
There are many ways around this problem. They called channel managers, and essentially what they do is give you a centralized diary of your bookings so that you can take bookings for multiple channels if that's what you want to do, and of course your own bookings to this as well. I know that in my own business, I literally doubled overnight when I started using a channel manager which was linked to almost 50 booking websites.
I use Logify and they're excellent.
No matter how simple, you MUST have your own website
The third point I would make is this: almost nobody has a website and a branded name for their property.
Typically on Airbnb listings will be something like "luxury apartment in the center of Manchester", or "quiet retreat in the Cotswolds", or "villa in Thailand which accommodates eight people".
Whilst they're catchy titles what they don't do is enable you to brand your listing in a way that it can be picked up on for, example TripAdvisor, Google reviews, or give you a name that you can use as a website domain
Give your listing a name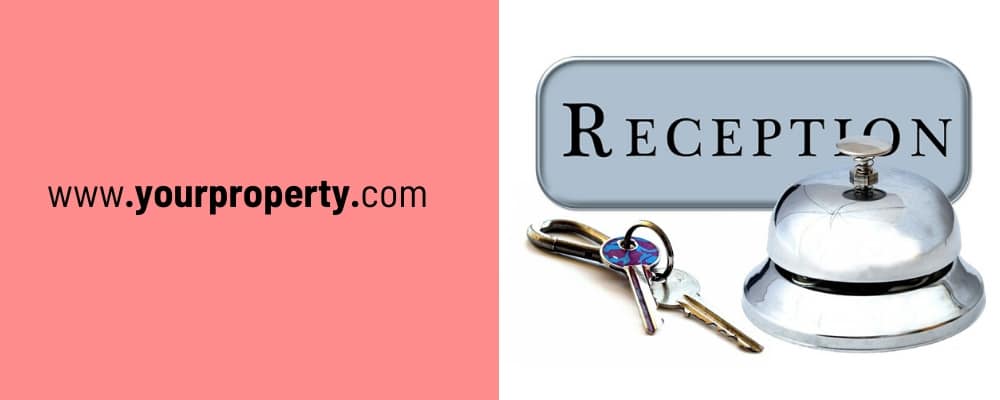 If your listing has a name, rather than just a catchy title, this means that you can buy a domain which is either a similar or an exact match to your property's name and that means you can put up a basic webpage with some photos, an email and a phone number.
This can be done very very easily, and we also do this on behalf of clients for less than $100. You contact me for details.
What this means is, for example, if someone googles your property name or indeed looks it up on Booking.com or any of the other websites and the sees availability in the future they can then find your property because it's got a name and a website and the phone number and you can then accept the booking (of course if it's a key worker booking for the moment) manually.
Seriously Consider Google and Facebook Ads
This brings me onto the whole idea of advertising your property independently of other online travel agencies.
If done right running Facebook and Google ads can be extremely profitable and dramatically reduce your payments to online travel agencies because you're taking the bookings yourself. 
If you think about it in an average year, you may well be paying the online travel agencies thousands of pounds or dollars in commission. 
Well, just how many adverts that money would buy on Google or Facebook? A lot is the answer!
Create a Facebook Page (It Takes 15 minutes)
Coming onto point 5 once again (and I know this because I've checked) the number of people with a Facebook page for their property is extremely low.
This is a great way of marketing your property, and there are also several clever tips to get people to like your Facebook Page.
One of them, for example, is when people logging onto the Internet in your property
You can have them do this through a service which requires them to sign up through Facebook, or even an email address, which can prove very useful when you're conducting any direct marketing activities you may choose to do.
One such example is called https://flamingowifi.com/
Active Facebook Pages Bring your property to life
More generally, people really like active Facebook pages, one of the images I posted of my property went viral, as I mentioned in another post, and got over 3000 likes, and well over 900 shares.
This is a great way of marketing your property, and you can target like your ad campaigns to people who live in your area who may want to have family stay, for example, or under current conditions, key workers.
Longer Bookings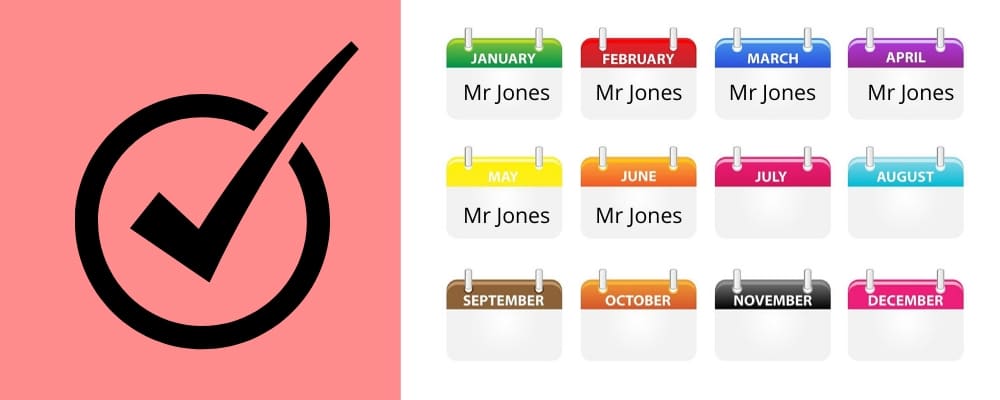 I'm sure most people would agree that the longer the bookings they have the better. Longer bookings mean less cleaning, less hassle, and generally less administration.
If you have two or three properties, I would highly recommend keeping one of those properties just for Long bookings.
How do we achieve this?
There are a number of different ways we can do this. The easiest way is to simply price the booking at such a high price per night that it won't be booked for single nights. 
For example, if your average nightly price is £100 or $100, then price it at £300 or dollars, but then on the online travel agencies or indeed on your own website if you have booking functionality enabled, discount this back down to £100 or $100 per night for people who are staying for 30 nights or longer. 
This strategy WORKS
I've tried this and it works really well.
It works especially well if you have a channel manager where you can move the booking to different room types.
So for example, if you have someone who does book your long-stay apartment for two nights, for example, using a channel manager you can easily move them to your short-stay properties (of course assuming the properties are of similar quality) and this means you keep your long-stay property just for long stays. 
(But keep it ethical)
There are of course very subtle ways of doing this involving canceling guests who get in the way of long-stay bookings, but I personally don't do this, as I don't think it's ethical and not fair on the guests.
One of the projects I've got going on at the moment is "A branded a box "which is a step by step course on how exactly to create a brand is your Airbnb or short-term rental business. If you're interested in this please contact me and I'll be sure to let you know when it's ready.
Other Reading
Financial Times: How Airbnb hosts are fighting back against Covid-19 fallout