This is the question I hear everyone asking. "How do I get more bookings on Airbnb". This article isn't going to address how to write a great Airbnb profile, that's covered elsewhere, we're going to look at expanding your horizons, and then looking at some actionable tips.
But really simply, if you want more bookings for your short-term rental, you have to look a lot further than Airbnb as its market share is actually not nearly as big as people think it is.
1. Understand Airbnb's Marketshare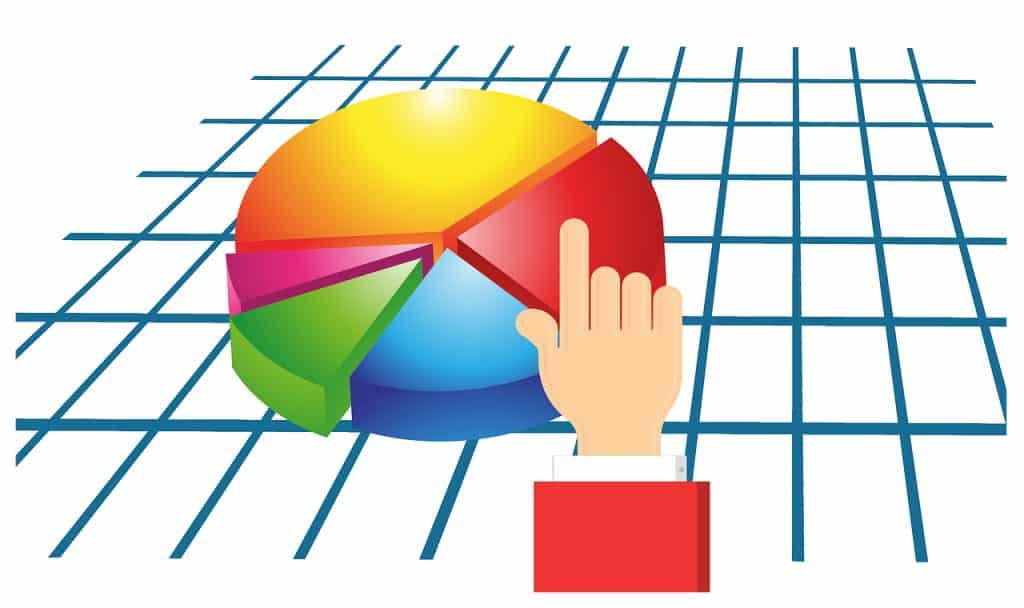 According to an article on Fortune.com (published in April 2019) since 2007, 748,000,000 people have stayed at Apartments, homes, or other non-hotel properties on Booking.com. This compares to only 500,000,000 people staying with Airbnb in the same time period. To look at this visually, this looks like this.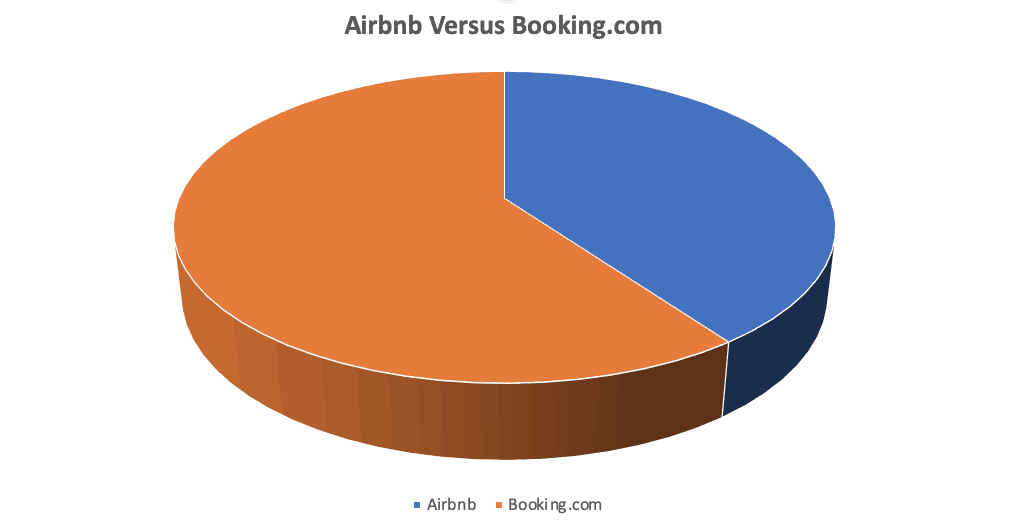 However, this doesn't take into account all of the other channels out there. The Expedia group, for example, has dozens and dozens of brands all around the world, including:
Expedia
Hotels.com
VRBO
Egencia
Trivago
Homeaway
Orbitz
Travelocity
hotwire
wot if
ebookers
Classic Vacations
traveldoo
If you add in these brands, Airbnb's market share falls even further. Expedia has over 15,000,000 online rentals compared to Airbnb's 6 million.
So really that market-share chart will look more like this, with Airbnb taking less than a third of the overall market.
So the basic message is, if you're just renting on Airbnb, you're massively limiting the scope of bookings available to you.
2. Understand who your customers are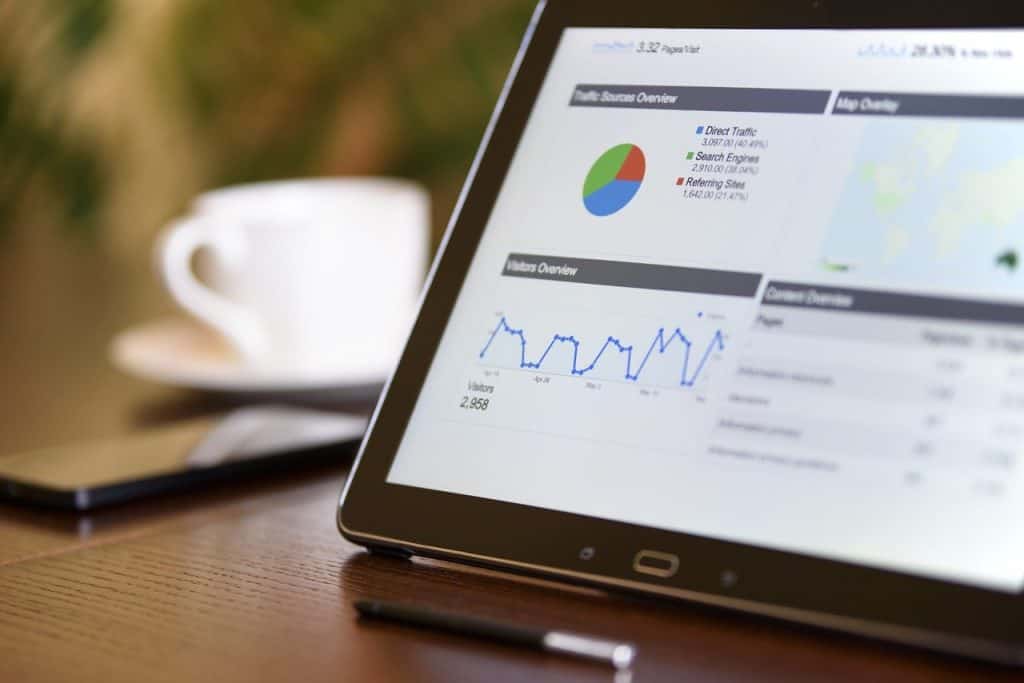 This is incredibly important. If you don't know which segment of the market is booking, and when, you won't know how to target different segments. (See here for an article about targeting business travelers).
How do I find out who's booking my property?
This might sound annoyingly simple but – ask them. Ask your guests. For one thing, it's a conversation starter. An ice-breaker. But it gives you valuable insight as to who is booking and why they are booking.
I ask all of my customers this, and the one answer that it usually never is, is "price".
What can you do when you understand your customers?
Many things. But of course, knowing who has booked and why means you can tailor the experience to them. If business travelers have booked, check out some of the advice on the business travel post, and make really good friends with these travelers, because they are the easiest travelers to convert into repeat direct bookers, meaning you don't pay OTA commission.
Other things you can do once you start to understand your customers is to plan ahead, and run a promotion of booking.com or Expedia to target, half-term visitors, for example. And be specific: If the half term in France is between the 1st-7th March (for example) run a campaign targeting visitors from France for that period. If the half term in England is 8th-16th – do the same (but in England).
Understanding your customers and planning ahead can have a huge impact on your bookings.
3. Understand your USPs and then magnify them!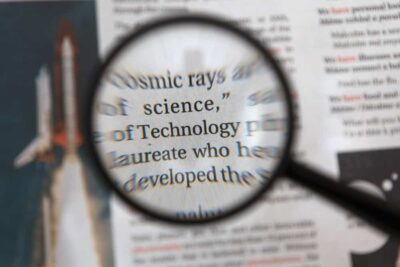 Every property will have unique selling points. Some, of course, will be more attractive than others, but you have to really understand them and make a huge deal about them. If you don't you're wasting valuable online real estate.
For us, for example, we are the only apartments in a (very nice) Grade II listed development to have covered balconies. This is massive. No other properties for miles have anything like this, so our photographs really focus on this and make a huge deal of it.
We are also situated 5 minutes walk from a major hospital. Again, another huge USP for families, hospital locums, for trainee doctors, etc. We make a really big deal of this and show people in our pictures just how close we are.
Whatever your USPs, whether you have an outdoor tub, an open fire, whatever it is, make a big deal of it.
Now, people might not actually know what it was that lead them to make the decision to book your property, and your tub or fireplace may have subconsciously influenced your choice (as a major study by Harvard points out in this inc.com article). But, people don't know what they don't know, so you have to tell them!
4. Photos are the game changer!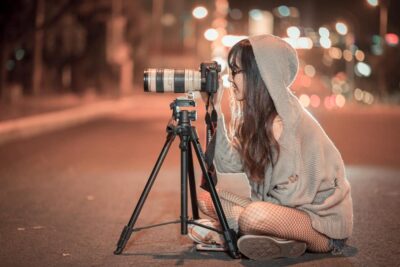 As mentioned in the Harvard article, and leading nicely on from the previous section, the fact is that people's decisions to buy or book are mainly subconscious, and as Fred R. Barnard said in the 1920s "A Picture's worth a thousand words". And it's true.
Now my opinion is that you can never have enough pictures. Imagine a jigsaw with 200 pieces and you can only see 40 of them. This is the same as a great property with only a handful of pictures.
Of course, make sure the pictures are nicely framed, and well taken, and listed in order of importance, but in my view, more is more. So when we're looking at those examples, I have at least 5 pictures from my balconies. If you look at the open fire or hot tub example, show people. Remember, people don't know what they don't know, so show them.
And, in absolute truth, my pictures of my apartments could be better: We often have people say how nice they are when they arrive. What does this tell me? – Simple. I haven't done a good enough job of showing off my property.
Compare your photos to Competitor's Photos
This is an easy 30-minute piece of market research to do. Take a look at all the relevant websites and see what properties that are extremely similar to yours have by way of photos. If their photos are better, they'll probably get more bookings. So improve yours quickly. Easy win.
5. Don't put up booking barriers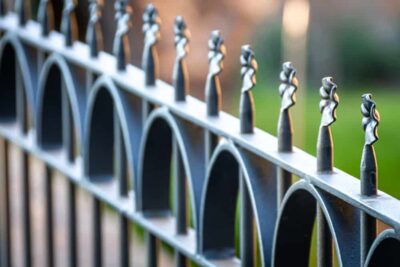 Whatever you do, make it easy for people to book. I would not recommend advertising that you require a £500 deposit when customers book. They will bounce away from the booking. Instead, put a reference to this in the small print. You can learn about dealing with problem guests here.
6. Further tips
Recontact existing customers
Recontact all of your old customers and explain that you have a special discount for them. Emails are easy to dump into Mailchimp, and if it takes you an hour or two to do, but you get three bookings from it, you've made money.
Review responses are just as important as Reviews.
Well nearly. But the point is that how you respond to reviews; particularly critical reviews speaks a lot about the sort of person you are. If I read a bad review and then read a very defensive response it would really put me off. On the other hand, if I read a "thank you for your time and feedback, we will implement these changes" response to criticism, this would equal a high degree of trustworthiness in the person responding to the reviews. (i.e. you).

Price realistically.
It sounds so simple doesn't it, but so often I've made the mistake of overestimating demand and pricing too high only to have to drop my prices later on when bookings were scarce.
The best way to price your property is to see what competitors are charging, and do this daily. This is not hard to do, and you can build this into your daily routine. This will result in an increase in your pricing.

Build your email list.
Add every customer to it. You never know when you need that email blast to generate some much-needed bookings. But be smart about it. Be GDPR compliant and make sure you use double opt-in for email lists.
Further Questions
Q: How can I get better reviews?
A: We have an article covering this entire subject here.
Q: What can I do to convert bookings into happy guests?
A: This is a very important question. Your relationship building starts from the second they book with you. Although a lot of it can be automatic, not all of it should be, and building a good personal relationship with guests will pay huge dividends. You can read more about that on our post How and why to Build Great Relationships with your Airbnb Guests.