When you have bookings at your Airbnb or booking.com property you must leave a review for everyone who stays. But what's the right way to do this? How do you handle negative reviews? In this article, we show you how to respond to Airbnb reviews the right way.
Let's look at the short answer first:
How to respond to reviews
Stay calm
Allow 24 hours before you write your review (at least) or better still…..
If the review is likely to be contentious, publish it 13 days and 20 hours after the checkout!
Be detailed. If the review is good, respond, specifically to what the guest liked.
If the review is negative, thank the guests for their feedback, and if necessary apologize.
Don't take bad reviews personally, we all get them from time to time
Most importantly it's your review average that counts, so one or two negative reviews actually don't matter.
Now let's dive into the detail and dissect and analyze this important subject because it's reviews (and pictures) that can make or break your listing.
Why you should respond to every review.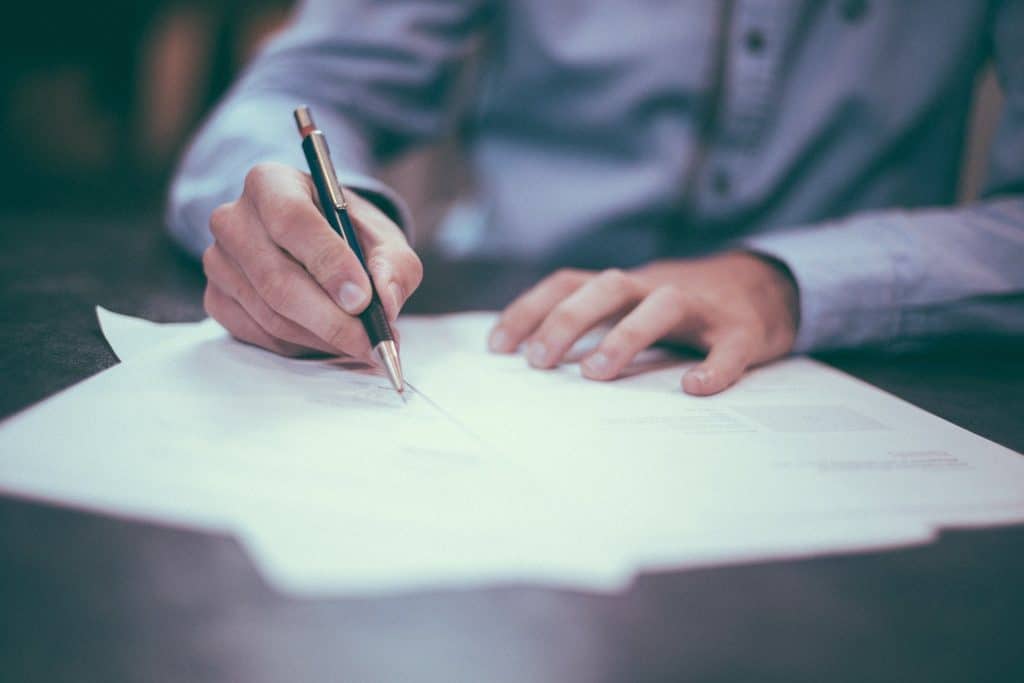 Airbnb as with other websites actively ranks you based on not just your number of reviews, but whether or not you respond to them. (See this article on Airbnb.)
More than your ranking on Airbnb though, whether or not you review, and the style of the reviews you write says something about you – the host. If you always review people, this shows other potential bookers that you care. And this is an important attitudinal message to leave your potential customers with.
This of course also shows potential troublemakers/people who don't tidy up etc that you will pick them up if they leave your place in a mess.
It's also possible to tell a lot about someone (in this case you and your listing) by looking at how you handle reviews. If your reviews are thoughtful and it's clear you've spent time addressing things (both good and bad) then it shows people you're a person and not just a business and that you're reasonable. Or put another way, this is a strong trust signal.
Here's an example of a short, to-the-point response to a review that nevertheless shows that the original review has been read.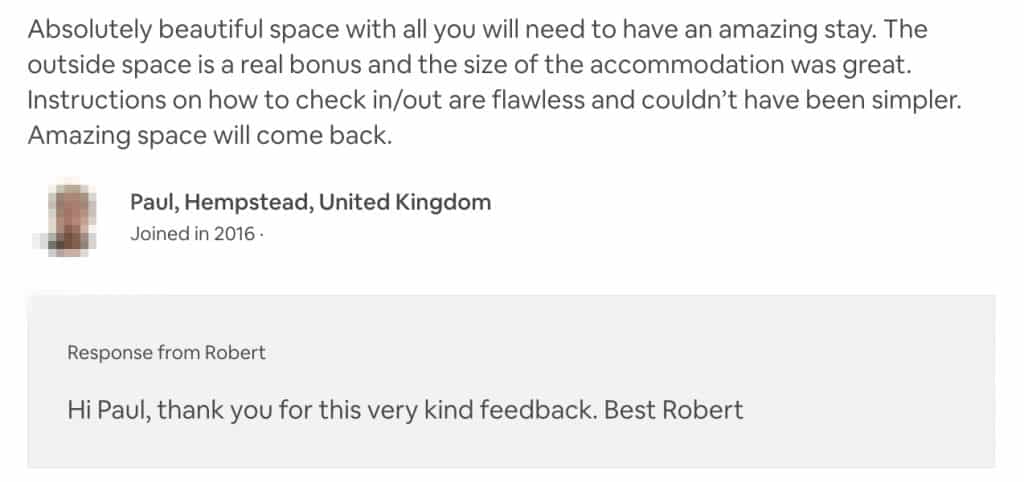 Wait (at least) 24 hours before submitting a review.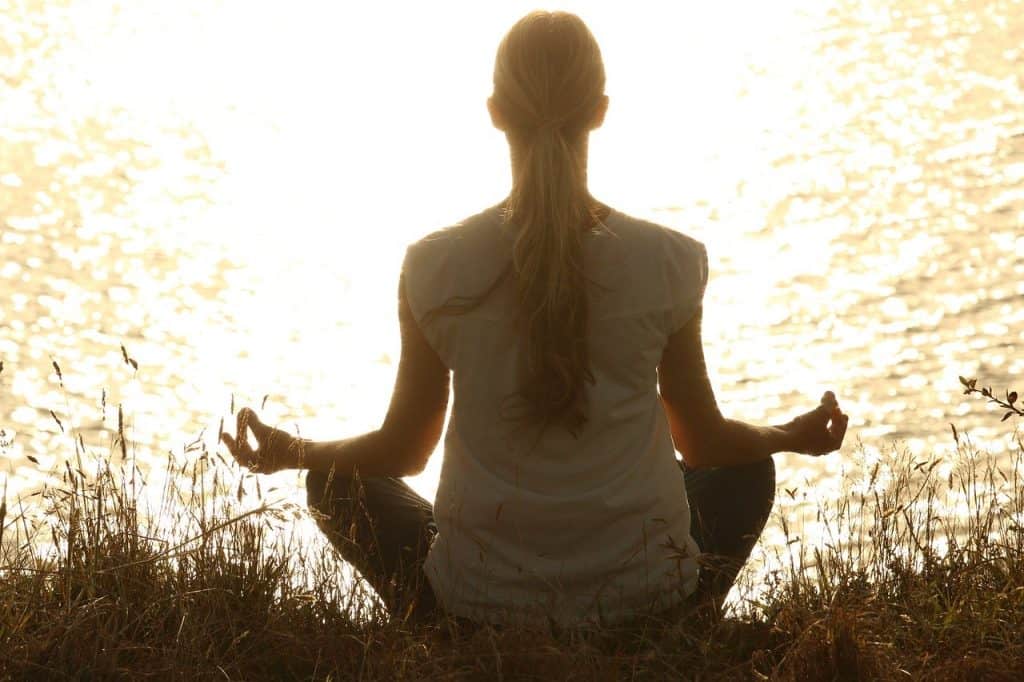 This advice really applies to reviews where there's criticism, but it's a good habit to get into. So leave yourself time before replying to any reviews.
I've written responses to reviews in the past in response to negative reviews (of me) and wished I hadn't. It is hard not to take negative reviews personally, but unfortunately, this is all part of the business. It's also a fact that some of the major changes we've made in our property are a result of criticism/feedback from reviews.
So wait 24 hours, and then write something like this:
"Dear Guest, Thank you for taking the time to review our property. I'm sorry you had a problem with XYZ. For the benefit of future guests, please always call us if you have a problem, as we will aim to sort it out straight away. Thank you for the feedback, and best wishes."
This review is calm, mature, understanding, and compromising, and might even get you more bookings because you're showing what a reasonable person you are.
HOT TIP: The Airbnb review deadline (at the time of writing) is 14 days after the guest checks out. Leaving a review almost before the deadline means that the counter-reviewer (the guest) will not be able to write a review response. (Source: airbnb.co.uk)
Are reviews that are all 5-star believable?
The simple answer to this question is no. They're not. A listing that just has 5-star reviews either doesn't have enough reviews on it or guests have been heavily influenced to leave a 5-star review.
If you look at the platform TripAdvisor, they suggest that every single guest is asked to write a review. Why? the answer is simple, a larger mix of reviews is just more believable than everything being great. Reviews – after all – are opinions, not 'truth'.
Now, that's not to say that an average review score of 5/10 is not a red flag. It's a big red flag, I would always look for reviews above 8/10, but that does not mean that every review is fair or balanced.
I've stayed at many hotels that have some very scathing comments and found the hotel to be excellent. Likewise, I've stayed at some hotels with exceptionally excellent reviews and found the experience to be mediocre.
Here's a useful video:
How to deal with untruthful reviews
If you find something in an Airbnb review that is simply untruthful or misleading, it is possible to have the review removed. In my experience, you might have to try a few times and be very persistent, but if you get through to the right people, they will more often than not be helpful.
Hot tip: Airbnb is actually a very disorganised organisation: if you're not having success with one department/call center call a different call centre. I have had examples of situations I've dealt with in the past where I've called the European call centre and had one type of response, and then called the North American call centre and got a completely different response.
(Interestingly I've always found the Airbnb US call center to be more helpful than the UK call center.)
How to prevent bad reviews on Airbnb
Of course, there are many things you can do to stop bad reviews in the first place.
Ways to prevent bad reviews include:
Building a good relationship with the guest from the moment they book
Check your cleaners' work. (Also see this post on Airbnb Cleaners). First impressions count, and no matter how good the cleaner is, people are human and forget things. Half an hour spent checking around the property and fixing tiny little problems is well worth it.
Call the guest the day they are due to check in to make sure they have all of the information they need. They appreciate this.
If possible meet the guest and show them around the property. They will appreciate this and it gives you a chance to build rapport with them. Put simply, if they like you, there's a much higher chance they'll give you a good review.
Further Reading